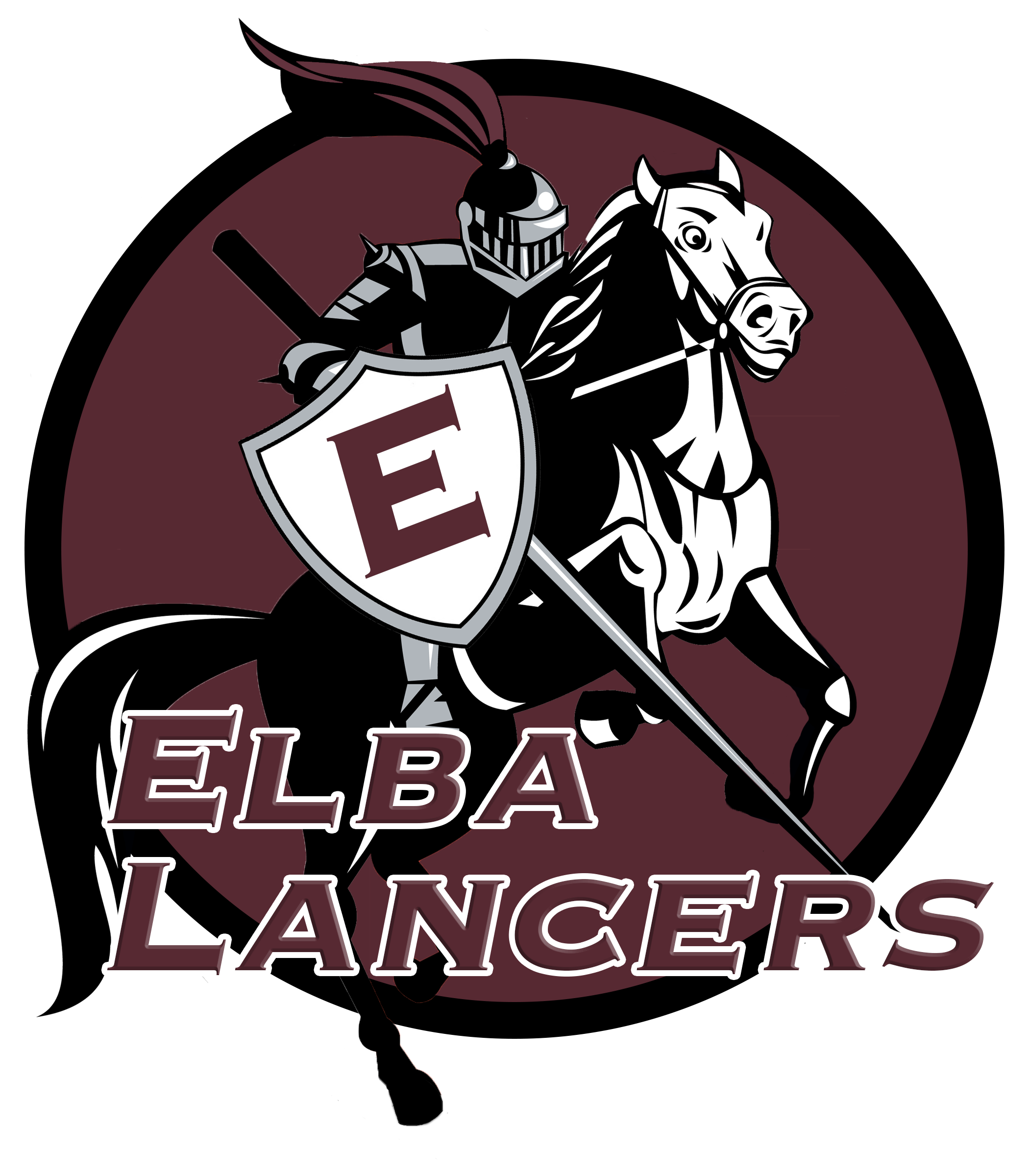 Elba Central School District
Home of the Elba Lancers
 57 South Main Street
PO Box 370
Elba, New York 14058-0370
Phone: 585 757-9967
Fax:     585 757-2713
Elba Central School is a public school which houses PK-12. ECS has provided an excellent education for many of us.
The school was built in 1938 and has undergone several expansions over the years. The most recent one added more classrooms, parking facilities and an 800 seat capacity theater.
 For more information about the school district, please visit their website – ECS District Website.