Village Elections
The 2021 Village Election for one available Village Board Position will be held on March 16, 2021 at the Village Office, 4 South Main Street, polling hours 12:00 PM to 9 PM.
New Village/Town Water Tower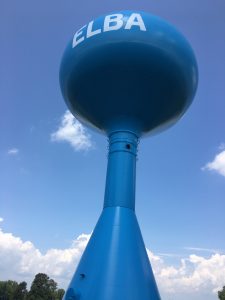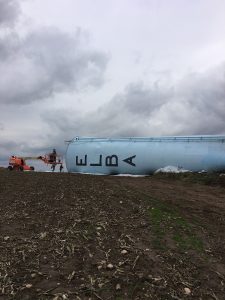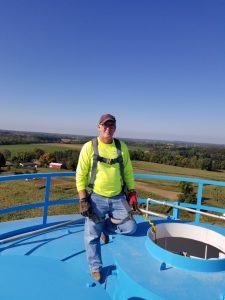 The existing 80 foot tall, 280,000 gallon Village Water Tower was originally constructed in 1934, with construction cost of $5,810. The construction of the new 120 foot tall, 749,000 gallon water tower was complete in November 2020, which had an approximate construction cost of $2M. The new water tower will service both the Village and the Town of Elba.
VILLAGE OFFICE
Village of Elba
4 S. Main Street
PO Box 55
Elba, NY 14058
Phone: 585 757-6889
Fax: 585 757-9064
Email: elbavillage@rochester.rr.com
VILLAGE OFFICE HOURS
Monday through Friday 8:30 a.m. to 4 p.m. (Closed for lunch 12:30-1pm)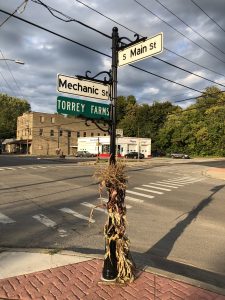 Final Leaf Cleanup in the Village of Elba will be on Wednesday, November 29th